What is Bristol Transformed?
Bristol Transformed is back and we're here to make Bristol a city For the People. Join us this May where we're bringing you a full weekend of debate, art, games and parties. Buy your tickets to the hottest political event in town.
Bristol Transformed is a grassroots, volunteer-run annual festival of socialist politics, arts and culture. Bringing together activists, trade unionists and leading figures on the left, we're creating the space to discuss the most important issues facing us, equipping us with the skills and knowledge to transform Bristol and the world for our collective future.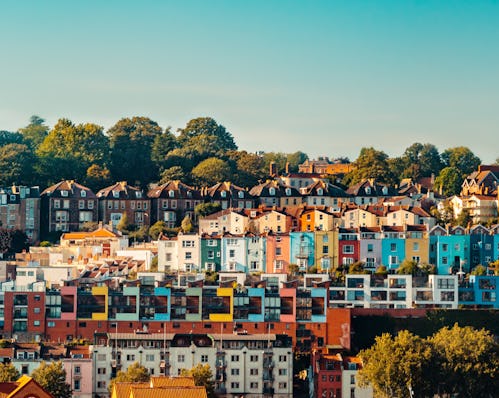 Latest Posts